Hello, my name is Sara! I am Little White Dog Properties, LLC. named for the most wonderful little white dog, Milo, who I have the privilege of sharing my life, and lots of neighborhood walks, with.
I've always loved hospitality and the opportunity to prepare for, and welcome, friends and family as guests in my home. I remember being a child and pretending that my childhood home was my own and that I was getting it ready to host my own houseguests whenever we had family come stay. I have always loved homemaking and thought that I would like to run a Bed and Breakfast until I learned about the world of vacation rentals!
I had the privilege of moving to Bath, Maine in the summer of 2012 and it didn't take me long to figure out that Maine is where I wanted to start my vacation rental business….what better place than Vacationland! 🦞
In the Fall of 2020 I had the opportunity to purchase Wiggleswick Cottage in Georgetown and turn it into my first short term vacation rental property where travelers can make all their Maine vacation dreams come true.
As a Maine resident, I take pride in my deep knowledge of the region, from recommending the best lobster shack in town to guiding you to secret hiking trails with breathtaking views. I am here to unveil the authentic essence of Maine, enabling you to create lasting memories and forge genuine connections with the local community.
My primary job is as owner of Mr. Dog Training, a positive reinforcement dog training facility, in Brunswick, Maine. I have been voted BEST dog trainer in Maine since 2014 and love that my business connects me with so many wonderful, inspiring, and fun people and dogs.
Being a dog person it was a complete no brainer to welcome dogs and it is an absolute thrill to have guests come and stay with me and create such fantastic vacation memories with their families, including their dogs.
My passion for helping people travel with their dogs led me to start the wildly popular Dogs Welcome Facebook group and listing site where North American travelers can connect with short term and vacation rentals who are dog friendly!
I know that you will love this warm and welcoming home and I look forward to having you stay with me!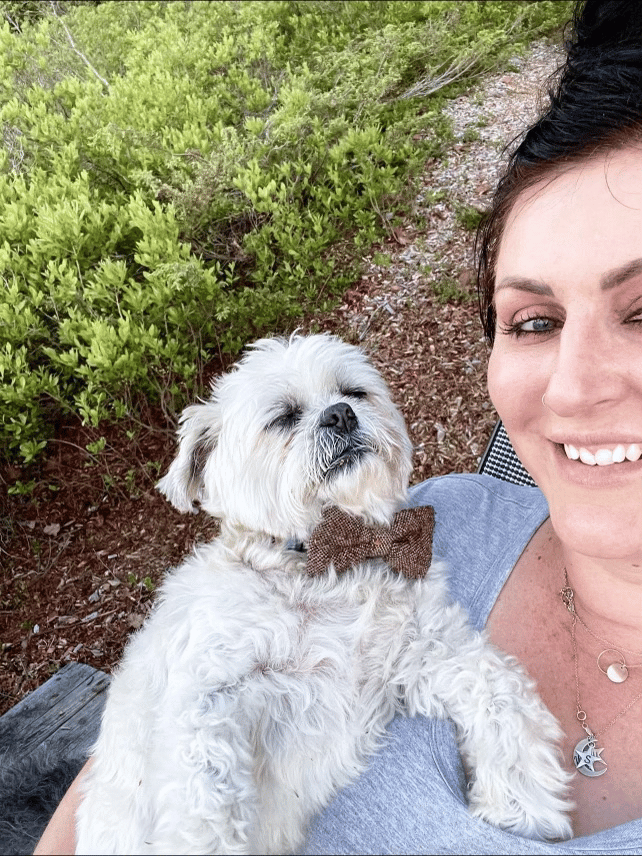 At Little White Dog properties, I am committed to providing my guests with unforgettable and extraordinary Maine experiences and magic. I strive to create a haven of connection, relaxation, and adventure, during your stay; where every moment spent here becomes a cherished and irreplaceable memory.
Every stay with me sponsors a senior dog in need through Old Dogs New Digs.
This organization works to find homes for elderly dogs who have been abandoned or displaced.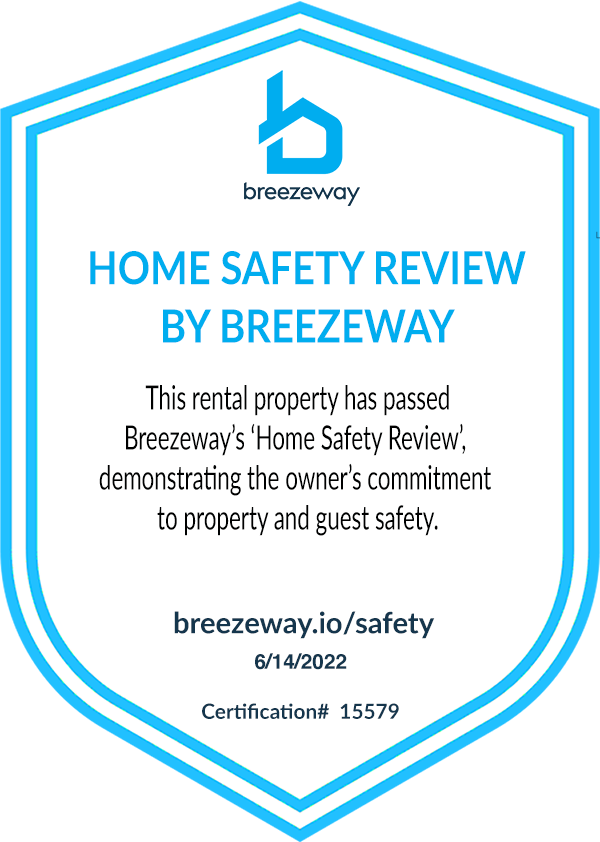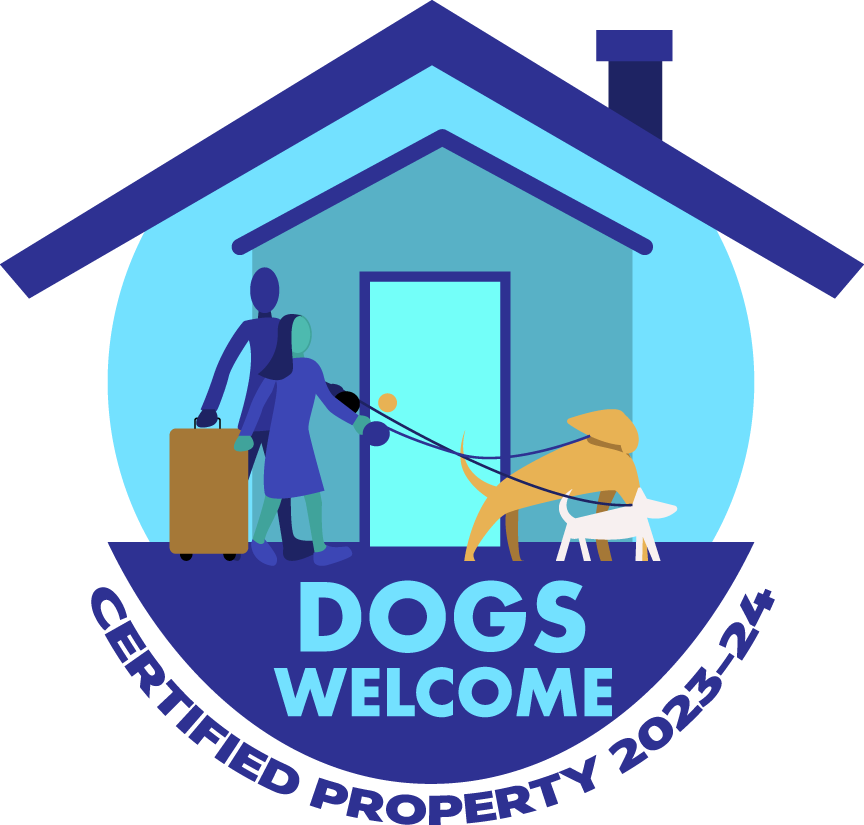 I believe in creating a great guest experience through Hospitality first! 
I love animals and provide a dog-welcoming space with several amenities for your dog family members. My home is certified through the Dogs Welcome Certification. 
My properties are clean and I use environmentally sensitive supplies when possible. 
Additionally, Wiggleswick Cottage was featured on Good Morning America as an example of a Safe Vacation Rental through the Breezeway Safety Review Program with Safety Expert, Justin Ford.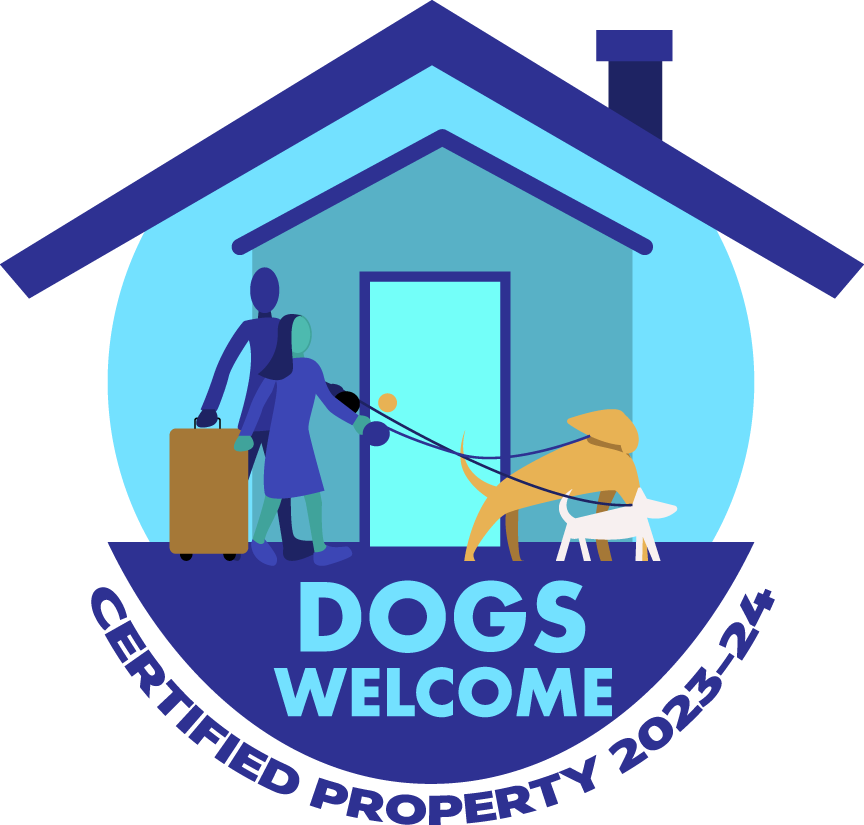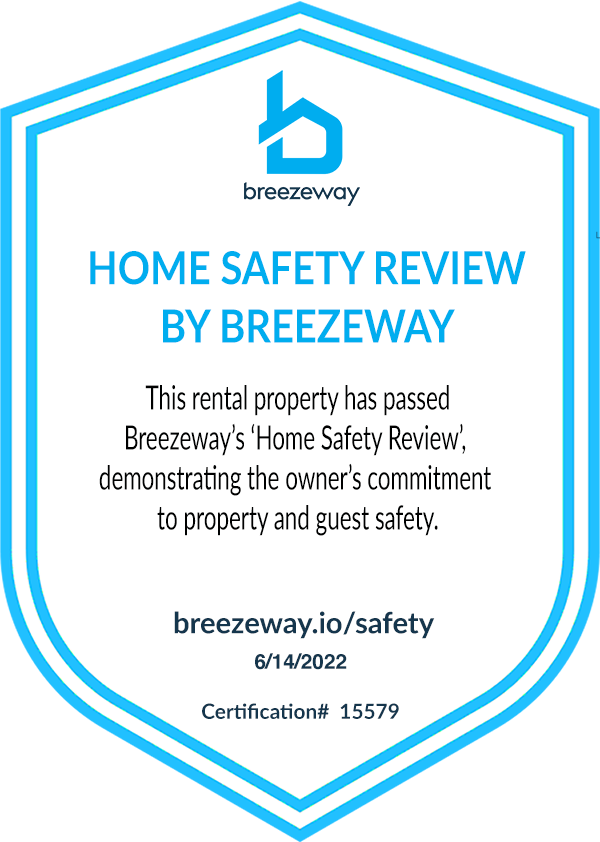 My cleaners Becky and Billie Jo! I couldn't run this business without these two amazing ladies. They are the true superheroes of Little White Dog!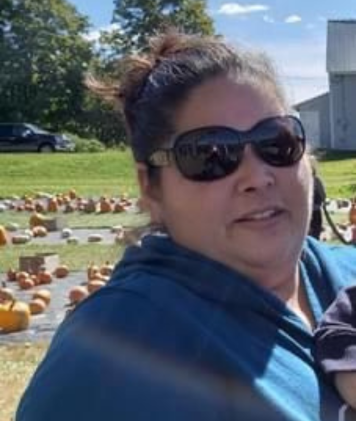 Billie Jo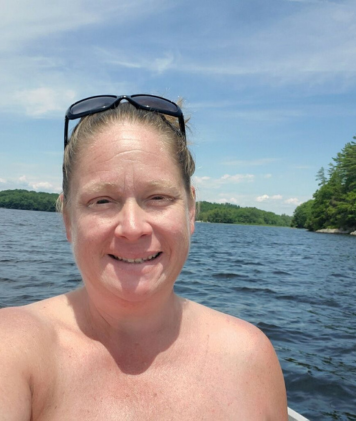 Becky
"I would give Sara 10++ Stars for being an excellent host and the property was enchanting from the moment we saw it! The meticulous attention to details, from the welcoming book/treats for our dog Cody, a charcuterie board perfect for our glass of wine and sunset watching when we arrived to the most beautiful decor inside and out. It was difficult to decide if we should just rest and relax or explore the beauty the local town has to offer. Most of all I loved our morning coffee on the porch and our sunsets on down by the water. There was attention to detail in every room of the home, dog bed out, blankets, a guidebook and flowers all along the deck. It was one of the most relaxing and re-energizing long weekends we've had. We unplugged and enjoyed all the property had to offer. She has so many outdoor games, the firepit and the stunning fireplace inside. She kept in touch and made sure we had everything we needed. My only problem was we didn't want to leave this beautiful home and property. Definitely recommend this and home to come again!"
"From the minute we booked our trip Sara was such an amazing host. I wanted to leave a review before we even arrived. She has everything in the house that you could possibly need including beach chairs, kayaks and a lobster pot. She tastefully labeled the cabinets in the kitchen and the light switches so you know where everything is. The wrap around deck is wonderful just to sit and have your morning coffee or just enjoy a drink. We enjoyed our stay at Wiggleswick so much, so relaxing and peaceful! Our dog Louie loved it as well. The property is amazing, just a short walk to the water. We loved sitting on the dock watching the lobster boats and even saw some seals swimming. Sara has a guidebook that you can download that recommends restaurants and things to do in the area. She has thought of everything!! We went on a pontoon boat tour that she recommended and we loved it. River Run Tours. I would definitely stay there again and I would give Sara and her property ten stars if I could!!"
"By far one of the best places we've stayed at! We chose this house as it had all the amenities needed for our family of 4 including our 2 year old lab Phoenix. We arrived to many goodies that included cheese plate, dog treats, dog stuffie for Phoenix, poop pick up bags, a kite for the kiddos, and a sweet note and layout of the area including places to shop/eat/nearest hospital and pet center. The house was amazingly clean (no cob webs/critters/grossness) and I honestly felt it was as clean as my own home! There were very thoughtful items for us as needed (cleaning supplies, makeup face wipes/laundry detergent, soap, shampoo/conditioner) that you do not normally find at rented houses. Sara made our stay so comfy and I really appreciated that. As a family we took up all suggestions for hikes/food and downtown Bath which is the cutest! Granted our stay was off season (so a little chilly), we really did enjoy the dock and views that Wiggleswick Cottage had to share with us. Thanks for the great memories! We will be back!"