Behold the delightful city of Bath Maine, nestled upon the banks of the Kennebec River, and home to Bath Iron Works, in the heart of Midcoast Maine.
This idyllic haven, home to a modest populace of 8,300, is a treasure trove of maritime lore and a healthy sprinkling of small town charm.
The downtown area, with a whisper of yesteryear, is a true delight for those seeking a journey through time and who are ready to embrace the salty way life should be
The city's architecture, adorned with the grace of craftsmen and the magic of artisans, is a testament to its rich maritime heritage and proud sea faring past.
Come with me as we plan the perfect day in Bath…
Breakfast at Mae's Cafe and Bakery
What better way to start the day than with a mouth watering breakfast at this local favorite.
During the warm months, dining on Mae's patio is the preferred seating of choice. If you are traveling with your four legged, furry best friend be sure to bring them along! Mae's patio welcomes dogs.
No visit to Mae's is complete without one of their cinnamon rolls, but, be sure to get there early since they have been known to sell out of this favorite treat before lunch!
Founded in 1962, the Maine Maritime Museum sits on a beautiful 20-acre campus on the banks of the Kennebec River. Experience Maine's seafaring history including indoor galleries with rotating and permanent exhibits, the country's only surviving historic wooden shipyard, a working boat shop, a Victorian shipbuilder's home, and more!
During the summer and fall months be sure to book one of their river cruises where you will explore the Kennebec River where shipbuilding began more than 400 years ago and continues today.
Cruise past Bath Iron Works and see spectacular views of the Navy's most advanced ships taking shape, and cruise down river to enjoy a water view of the museum's historic shipyard and two of the Kennebec's famed lighthouses: Doubling Point Light and the Kennebec Range Lights.
Time for lunch at Solo Pane!
Solo Pane e Pasticceria, located in historic downtown Bath, focuses on producing house made breads, Italian-inspired pastries, and coffee and espresso drinks that will transport you to a small Italian village.
They welcome dogs at their outdoor seating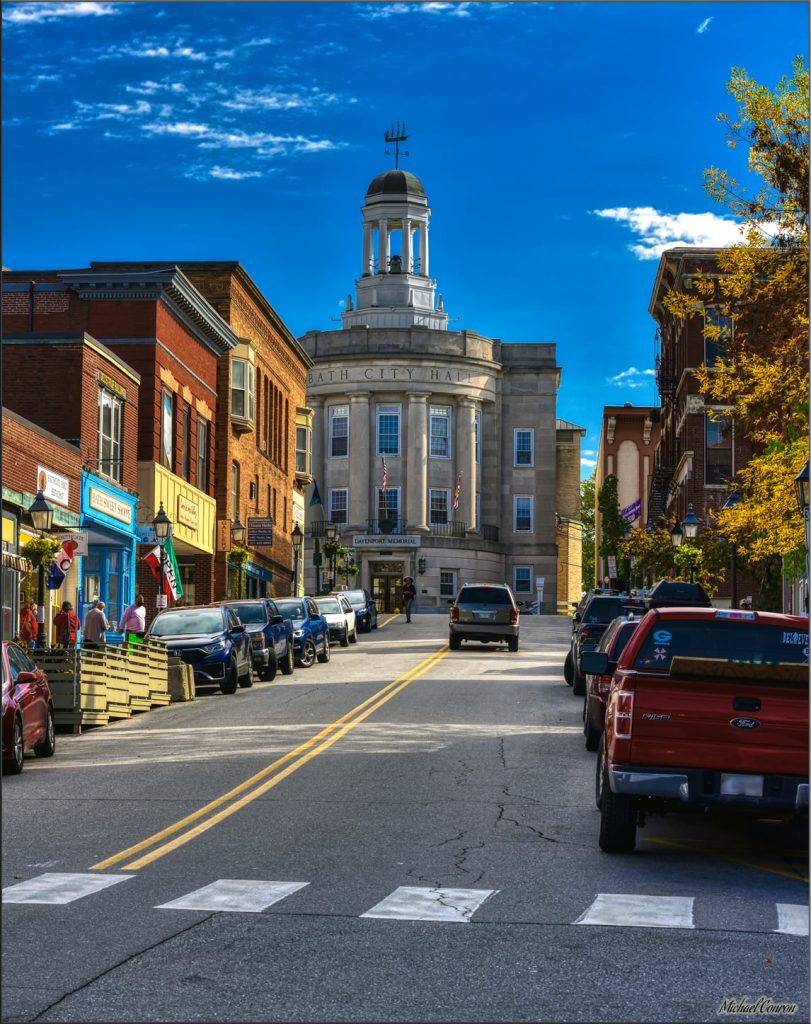 Bath has a unique mix of shops and has been named "best Main Street Shopping in Maine" The 19th-century brick buildings and narrow streets have the charm of simpler days, a slower pace and is a friendly pedestrian atmosphere.
For the children, or the children at heart, be sure to visit Island Treasure Toys and the Bath Sweet Shop.
Fido insists that you stop at Loyal Biscuit Company, because all dogs are good dogs, and good dogs deserve treats.
No trip to Maine is complete without visiting "the main adventure" Renys) and experience the biggest selection of Maine, based merchandise at Lisa Marie's of Maine.
Get lost in a book at Mockingbird Book Shop, and embrace domestic design inspiration at Maine Street Design Co.
Step deep into history and discover the captivating story of Maine's City of Ships and enjoy a guided tour of Bath's stunning 19th century brick downtown while learning about the people and events of the past 400+ years, and discover fascinating connections to American history.
Stroll among the mansions that line Bath's Washington Street neighborhood, a federal historic district and discover the stories of the sea captains' and shipbuilders' families who lived there. Greek Revival, Italianate, and Queen Anne architecture abound.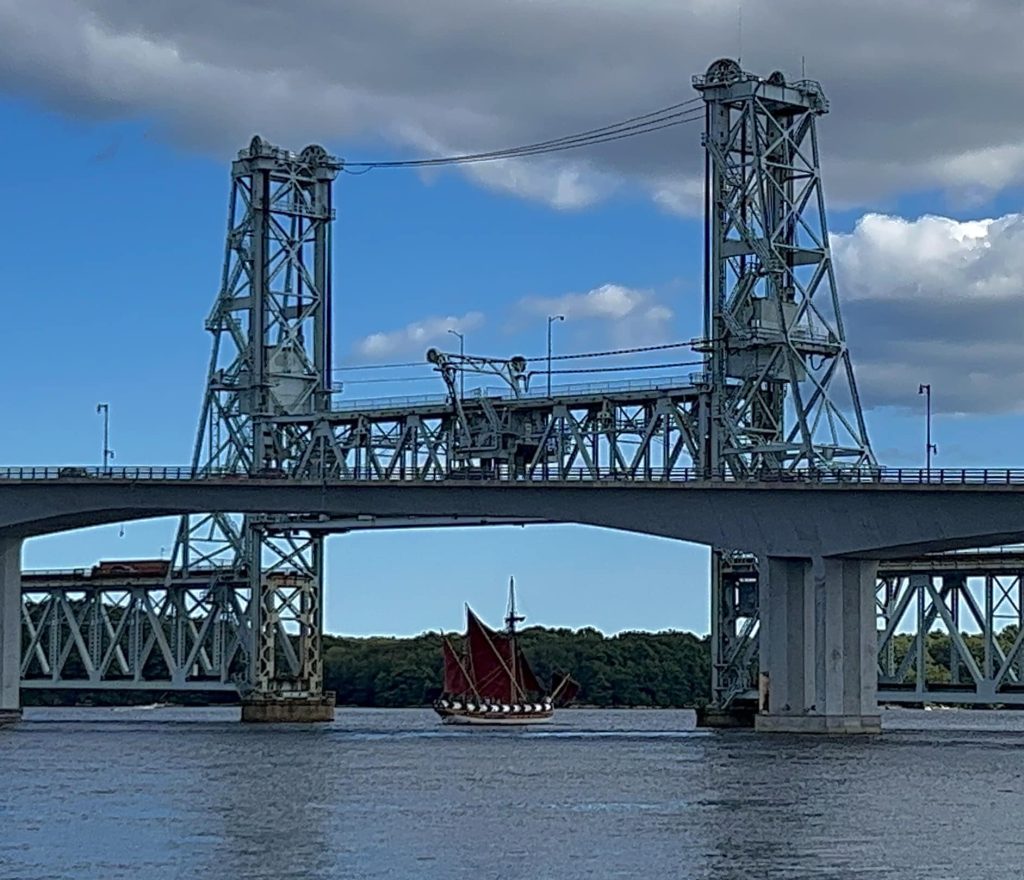 River Run Boat Tours provides scenic boat cruises along the rivers and shoreline of Midcoast Maine and offer private and personal tours of active lighthouses, Maine's unique wildlife, and coastal landscapes.
The Five Islands Cruise is a favorite for spotting wildlife and native Maine lobster persons.
The perfect end to your perfect day in Bath is a picnic dinner and ice cream at Waterfront park, watching the boats dance across the Kennebec and catching live free music on Saturday evenings in the summer.
Leashed dogs are welcome in this park
Try Burano's Pizza, Kennebec Tavern, or Bath Brewing Company and grab ice cream at The Fountain Ice Cream and Deli after and bask in the glory of your perfect day in Bath Maine.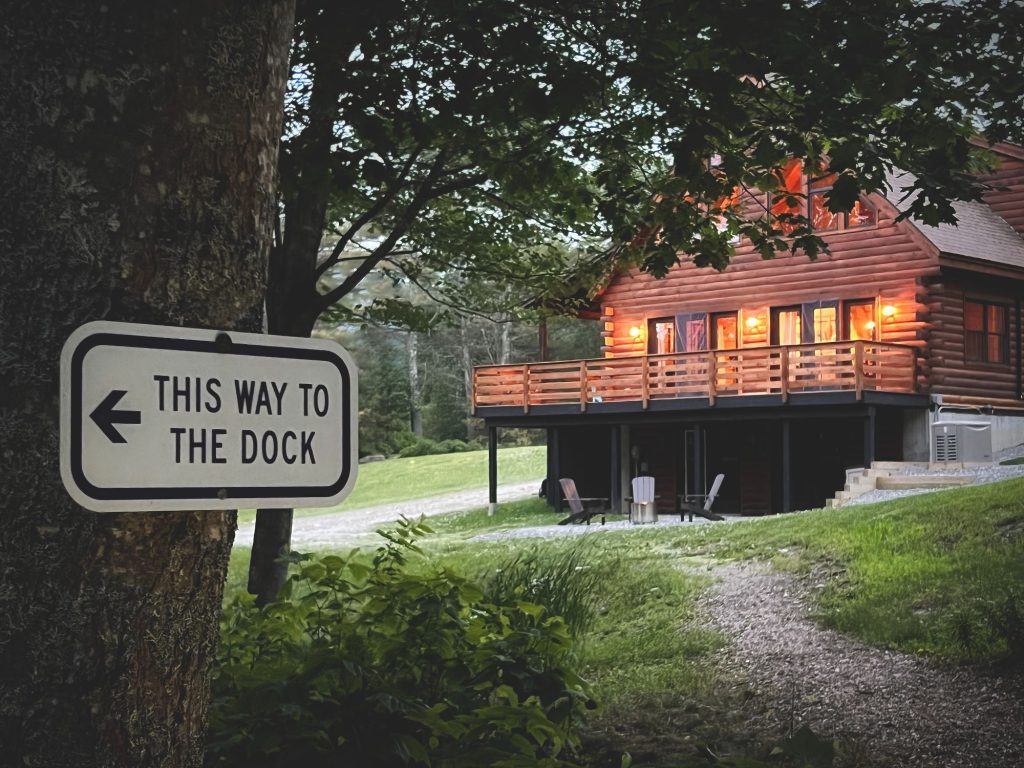 Looking for a delightful place to rest your head at the end of your perfect day in Bath? Family friendly Wiggleswick Cottage, on the island of Georgetown, is an easy, and beautiful, 20 min drive from Bath and has been voted BEST pet friendly lodging in Maine.